büro essen
deluxe neue kommunikation gmbh
söllingstraße 85
45127 essen
+49 201 2437444
büro berlin
deluxe neue kommunikation gmbh
chorinerstraße 55
10435 berlin
+49 30 49853394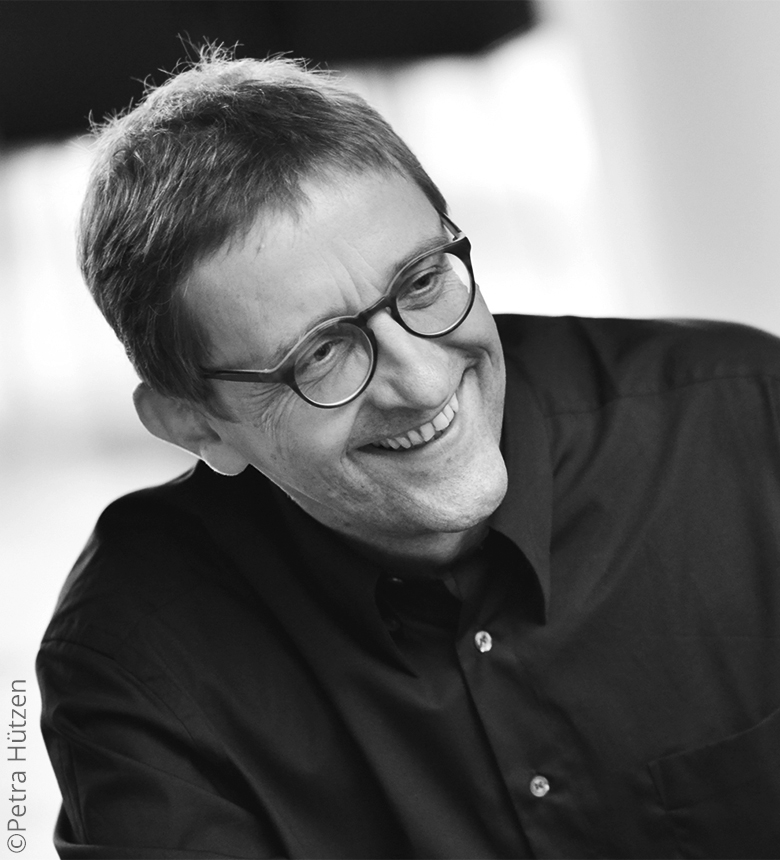 Dirk Blumenberg, Dipl.-Designer, Kommunikations- und Marketingexperte, ist geschäftsführender Gesellschafter – und Ihr erster Ansprechpartner für Beratung,
Konzeption und Strategie.
deluxe neue kommunikation gmbh wurde 1997 gegründet – als neuartiges, ganzheitlich agierendes agenturprojekt für alle bereiche der visuellen kommunikation. konzeption und kreation, redaktion, produktion und projektmanagement kommen in effizienten kleinen teams zu starken, erfolgreichen umsetzungen. …creativity and perfection as a state of mind!